ISATECH CORPORATION
Oct. 25, 2021
The SKY – Comprehensive Analytical Cadastral System of ISATECH Corporation is a robust technological solution that comprises a federated system of applications consisting of six main components, which are implemented in an emergent way in the cadastral management process in relation to the training, updating, conservation and dissemination of information. This contributes to the objective of the multipurpose cadastre in order to support legal security, allocate the best resources as an instrument for the formulation of public
policies, as well as the development and organization of territories in a digital and interoperable way. Here are some of the main features of the solution components:

Intelligent data capture system


- It provides support to the information gathering process in the field
- It provides support to work in conditions of 0 connectivity.
- Communication with data collection equipment through standardized protocols
- Administration of data collection projects.
- Geovisualization.
- Smart data synchronization.

2D / 3D / 4D geographic information system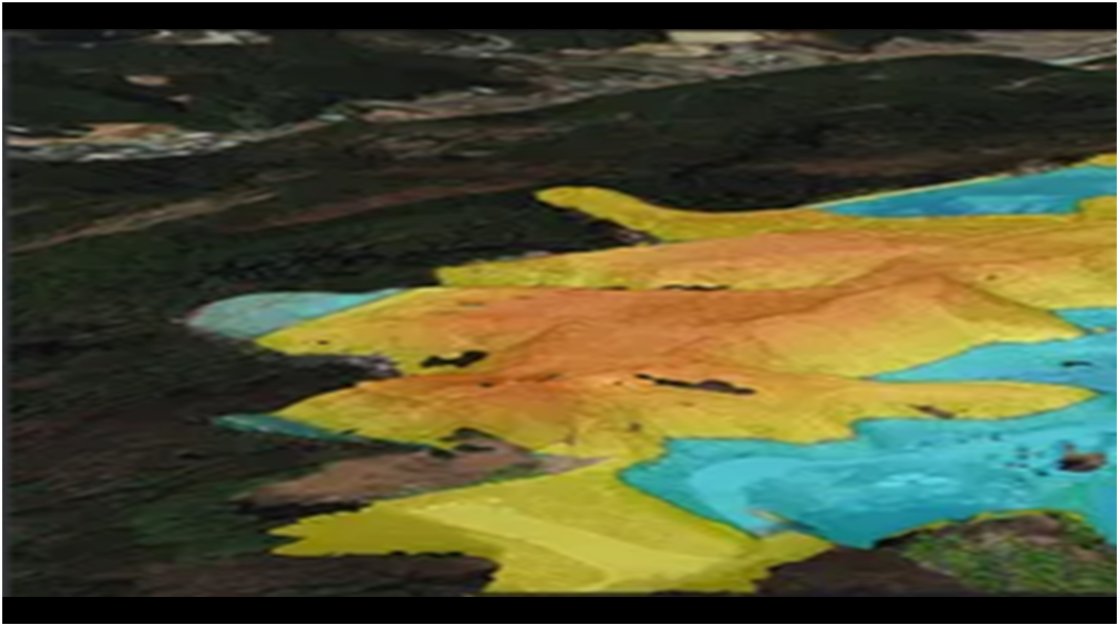 The solution integrates the core functionalities of the QGIS Geographic Information System suite with multidimensional and multitemporal data visualization capabilities.
- LADM-COL support (ISO 19152)
- 3D terrain visualization based on Digital Elevation Models and Topographic Profiles.
- Classification-based data presentation (taxonomies, ontologies).
- Animations of the dynamics of the territory.
- Greater accuracy with the reality of the territory.


Document Management System.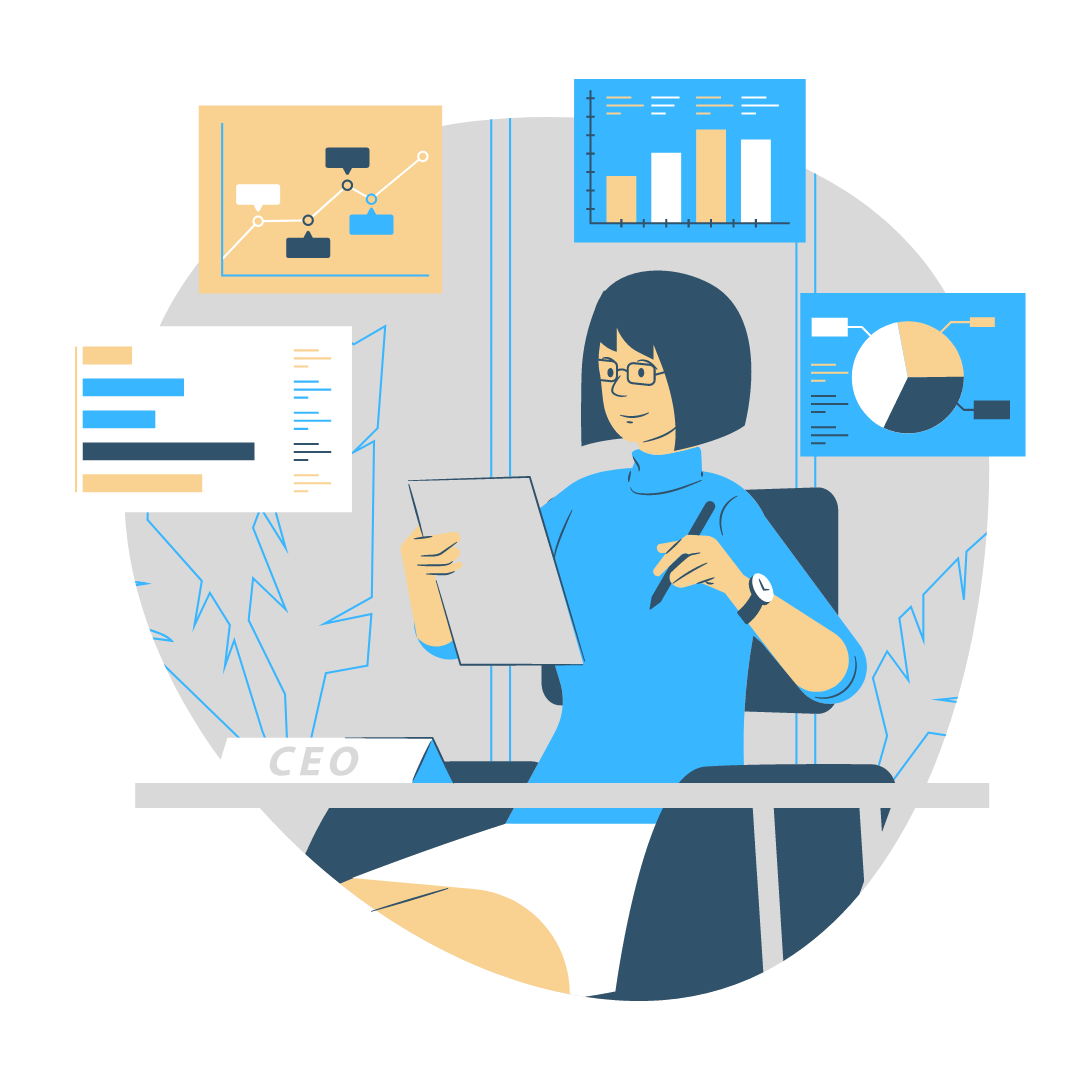 The documentation is properly managed in accordance with the General Archive Law.
- Flexible management:
- Based on cases.
- Based on files
- Custom groupings
- Access from different nodes

Territorial Analytical Intelligence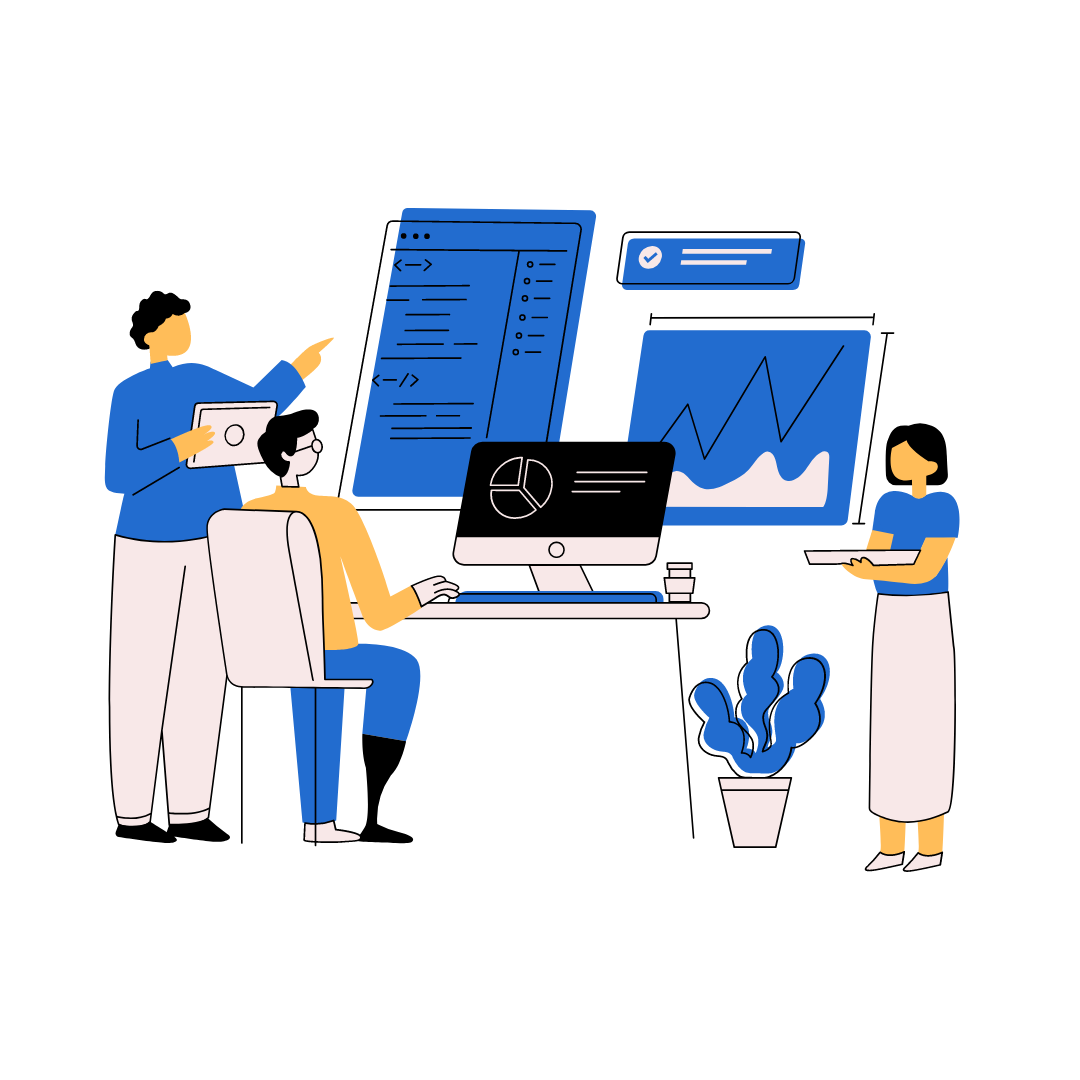 Support for the analysis of the information collected from a territory.
- Application of mathematical models to explain the structure and evolution of the territory.
- Support to the planning of the sustainable development of the territory under investigation.
- Data-Mining.
- Analytical reports
- Prediction models.
Interoperability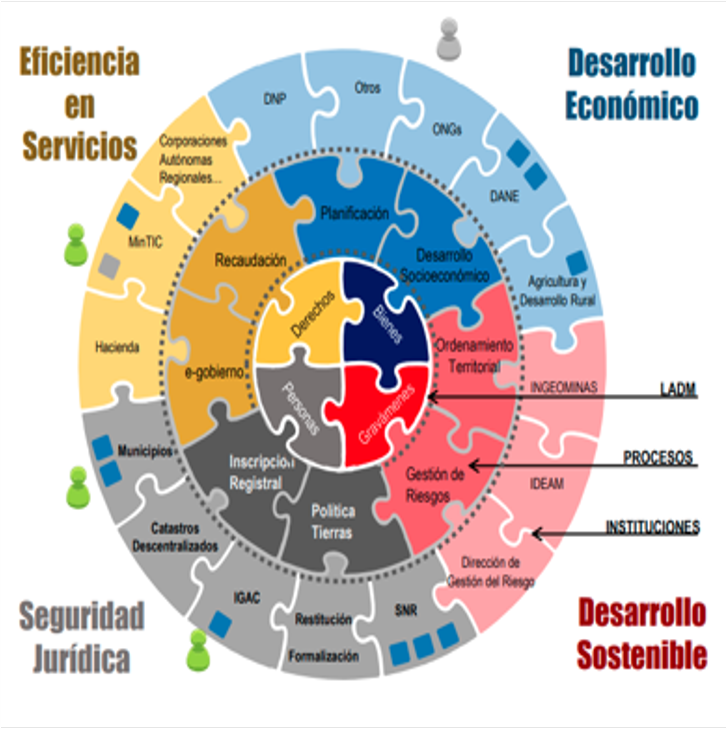 Oriented towards the compliance with national and international standards for information transfer
- LADM-COL (ISO 19152)
- INTERLIS
- CityGML